Coronavirus Update
HOW TO BOOK YOUR VACCINE? CLICK HERE FOR MORE INFORMATION
COVID Vaccination Booking Information Sheet
The NHS is well prepared for outbreaks of new infectious diseases and has put in place measures to ensure the safety of all patients and NHS staff while also ensuring services are available to the public as normal.
Check online at gov.uk and at nhs.uk for advice on your travel and contact history and the latest COVID-19 information before attending the practice.
As the NHS is facing unprecedented challenges over the following weeks, we are having to make temporary changes to try and ensure we keep all our patients and staff safe. You can help us during this time by continuing to show respect for our staff who are dealing with a higher demand of phone calls, queries and appointments.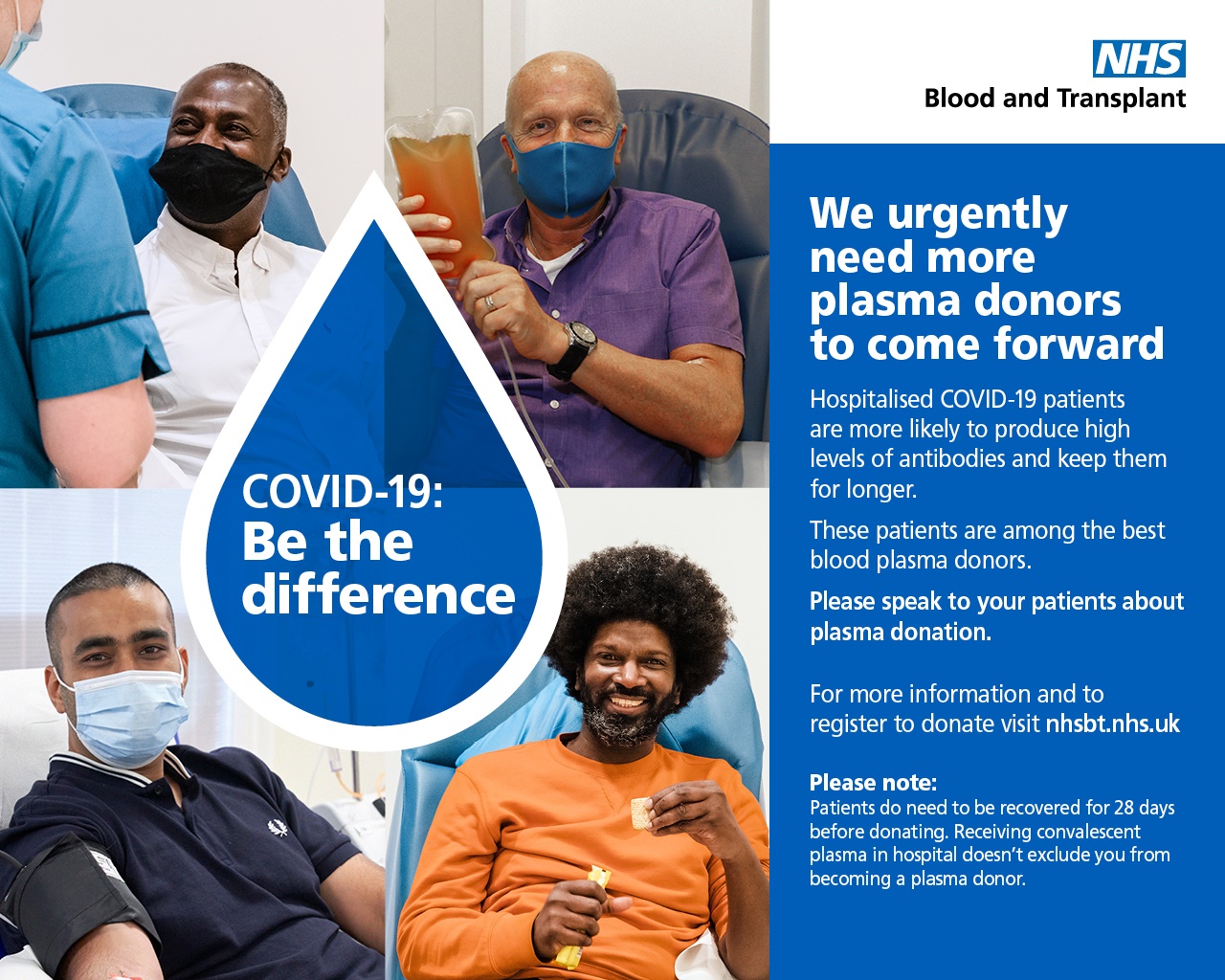 Health and social care worker seeking COVID vaccination update:
We are prioritising frontline health and social care workers at the moment – Note: not all health and social care workers. If you are not frontline you will be asked to wait until later in the programme.
If you are a Trust employee, then your Trust will contact you for the vaccination.
If you are a social care worker in North Tyneside then your name should be on your Council's list, you can double check this by emailing eleanor.binks@northtyneside.gov.uk and scott.woodhouse@northtyneside.gov.uk.
If you're a dentist, community pharmacist or optometrist: the Practice should already have your details from the local dental, pharmaceutical or optical committee. However, if you want to check or if you are another type of worker (physio, podiatrist, audiologist, etc., whether private or NHS) please email tynehealth.covid19vaccinehub@nhs.net with their name, date of birth, NHS number, mobile number and place of work so you can be added to the list for vaccination at one of the local vaccination services.
If you work outside North Tyneside please contact the CCG where you work.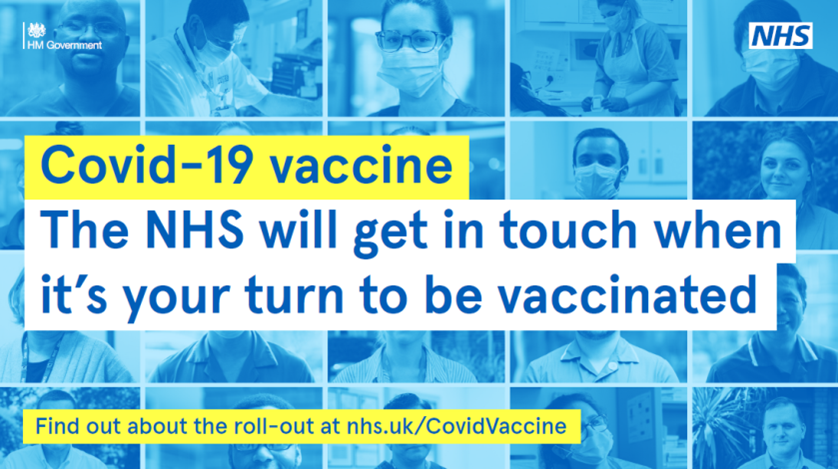 Livi
See a GP by video with Livi. Even at the weekend.
Patients of Mallard Medical Practice can now see an NHS GP by video using Livi. Get medical advice, prescriptions and referrals on the same day – both on weekdays and at weekends. The service is provided free on the NHS.
You can download the Livi app to your mobile phone or tablet, at the App Store or Google Play. Or visit ww.livi.co.uk for more information.
Livi GPs are all GMC-registered NHS GPS, who (with your consent) will be able to access your medical records and give you a considered, in-depth diagnosis based on your medical history.
Get the Livi app here: https://bit.ly/3e7Uir5
Welcome to Mallard Medical Practice
Our Vision
"Our vision is patient centred care. Continually improving ways in which we work and ways in which we support our staff to provide the best quality of care we can for our patients"
We have been based in Killingworth for over 30 years and offer a wide range of GP and family healthcare services for 5,100 patients in and around Killingworth, Newcastle upon Tyne.
This site provides information on our services, including registering with us, booking appointments and ordering prescriptions.
Our phone lines operate between 08:30 – 17:30 each day.
Our doors are open from 08:30 each morning.
The surgery is working alongside other local surgeries to provide new services including the local COVID vaccination service. To find out more see nwntpcn.nhs.uk.
Care Quality Commission
The Care Quality Commission (CQC) are the independent regulator of health and adult social care in England.
The CQC make sure health and social care services provide people with safe, effective, compassionate, high-quality care and encourage them to improve.
They monitor, inspect and regulate services to make sure they meet fundamental standards of quality and safety and publish what is found, including performance ratings to help people choose care.